2021 Board Member Elections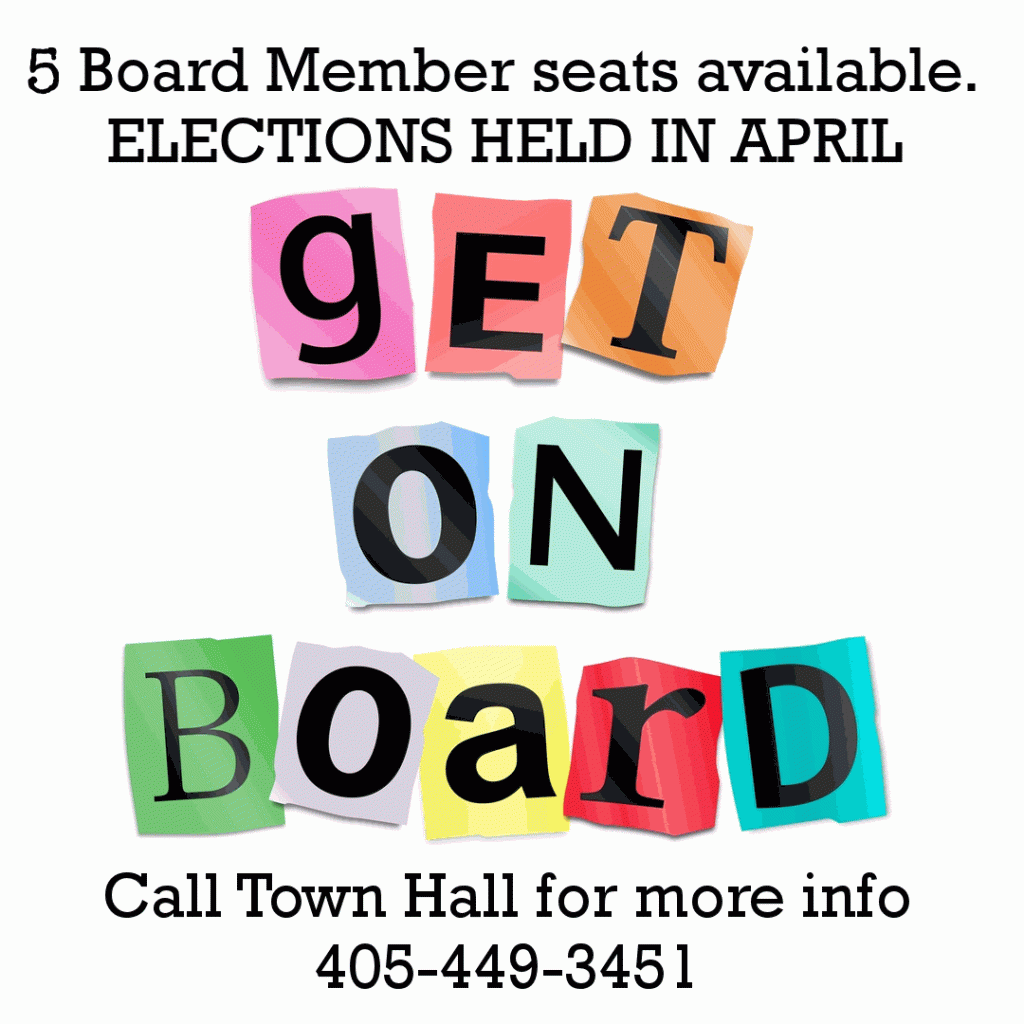 Our board has all 5 seats up for election next month. This is a great way to be involved in your community. You must be a resident of the town of Wayne (inside city limits) and you must be registered to vote in Wayne for at least the last 6 months.
Call Town Hall if you have any questions and feel free to come in and sign an affidavit if you would like to run.